Y4Y
I was part of the instructional design and visual design team for You for Youth (Y4Y), an online community developed by the Department of Education for professionals that lead out-of-school programs for K-12 students. My involvement on this project included branding, illustrations, print design, storyboarding, instructional design and animation.
Worked alongside SME's and copywriters to create detailed, illustrated storyboards for animated instructional design videos.
Redesigned the logo and iconography and developed a style guide for You for Youth. Collaborated with other designers for feedback, and worked with the client to ensure the final design met their needs both visually and practically.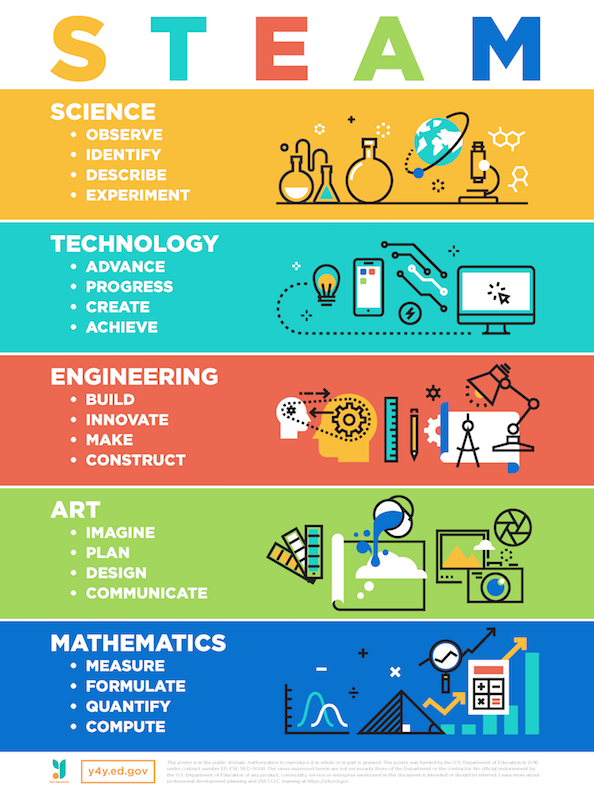 Redesigned posters to align with the new branding and tone of voice.