Y4Y
I led the efforts to rebrand You for Youth (Y4Y), an online community developed by the Department of Education for professionals that lead out-of-school programs for K-12 students. My involvement on this project included branding, illustrations, print design, and animation.
Redesigned the logo and iconography and developed a style guide.
Illustrated storyboards to help create animated instructional design videos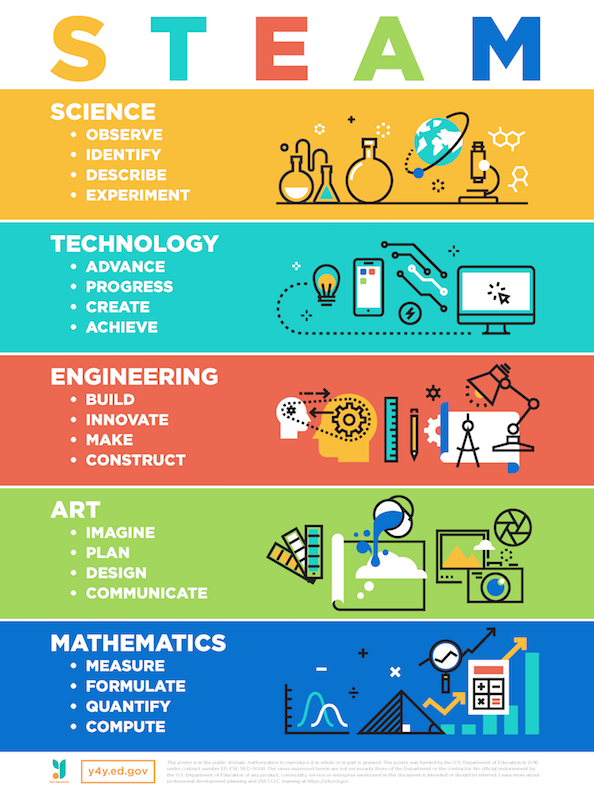 Redesigned posters to align with the new branding and tone of voice.
Video and Animation
Instructional design video created for You for Youth's training initiatives.